Dear Reformer,
There's just one day left to make a tax-deductible (or other) donation in 2017. If you're doing more giving this year, would you include us among the organizations you support?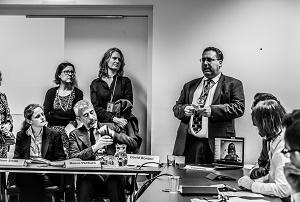 Your
tax-deductible donation
for our programs, or your
non-deductible donation
for our specifically US legislative work, will help us take on the challenges drug policy and reformers face today:
Thanks to contributions from our members, StoptheDrugWar.org has fought this fight for 24 years. Please visit our updated About page, our expanded Reform Global Drug Policy page and our just-published Philippines page to learn about the unique role we play in drug policy.
Click here for Issue 1,000 of our Drug War Chronicle newsletter, including Phil Smith's Biggest Domestic Drug Policy Stories and Biggest International Drug Policy Stories of the Past Twenty Years.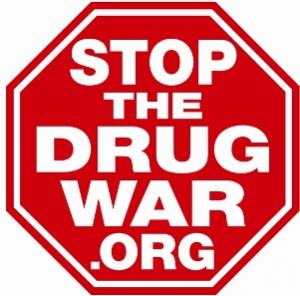 The challenges we're facing today are more urgent than ever, and we need your support to meet those challenges. We need to press supportive members of Congress to stand up, and our opponents to back down. We need to spotlight the administration's actions in the media. And we need to press our case in Washington, in the states and at the UN.
Will you donate to StoptheDrugWar.org today to help?
Visit https://stopthedrugwar.org/donate to give by credit card or PayPal. If you want to donate by mail, send your check or money order to P.O. Box 9853, Washington, DC 20016. Tax-deductible donations should be made payable to DRCNet Foundation, our 501(c)(3) nonprofit; or non-deductible donations should be payable to Drug Reform Coordination Network, our 501(c)(4) lobbying nonprofit. Visit https://stopthedrugwar.org/about to read more about our programs, for info on how to donate stocks, and for other info.
We couldn't have done this without you, and we need your support to continue it in 2018. I hope you'll take a moment to renew your support or become a new member of our organization at this dangerous and critical, but still promising time in the issue.
Thank you for your support!
Sincerely,
David Borden, Executive Director
StoptheDrugWar.org
P.O. Box 9853, Washington, DC 20016
http://stopthedrugwar.org