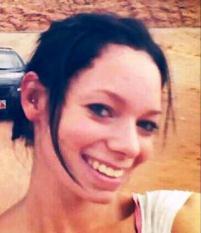 For two years Drug War Chronicle has tracked cases in the US of drug war carnage related to drug law enforcement. Here is a preliminary look at last year's.
America's first legal members-only marijuana consumption clubs have opened this week in Colorado.
Florida Gov. Rick Scott's drug testing crusade has just cost state taxpayers $190,000 after a federal judge ordered the state to pay attorneys' fees in an employee drug testing lawsuit bought by state employee unions. His other drug testing schemes aren't faring well, either.
It's been fairly quiet over the holidays, but medical marijuana is legal in Massachusetts now!
Naloxone has already reversed some 10,000 opioid drug overdoses, and a new study suggests its wider distribution could save thousands more at a very low cost.
Some German medical marijuana patients will soon be able to grow their own after a ruling this month by a federal court in Munster.
Philadelphia keeps on paying for its out-of-control drug squad, and a pair of probation officers have pill-pilfering problems.
Permission to Reprint:
This issue of Drug War Chronicle is licensed under a modified
Creative Commons Attribution license
. Articles of a purely educational nature in Drug War Chronicle appear courtesy of DRCNet Foundation, unless otherwise noted.