The mayors of eight British Columbia cities have added their voices to the growing chorus of prominent figures calling on the provincial government to legalize, tax, and regulate marijuana. In a joint letter last Thursday to provincial elected officials, the mayors said it was time to "tax and strictly regulate marijuana under a public health framework."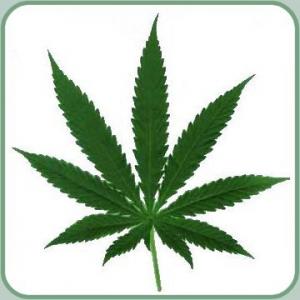 The letter was signed by Vancouver Mayor Gregor Robertson, as well as the mayors of suburban Burnaby and North Vancouver and the mayors of the interior communities of Armstrong, Enderby, Lake County, Metchosin, and Vernon.
The letter was posted on the web site of
Stop the Violence BC
, a coalition of public health officials, academics, legal experts, and law enforcement officials. The group has been calling for the development of and implementation of marijuana laws that reduce social harms, such as crime and gang violence.
Despite "an endless stream of anti-marijuana law enforcement initiatives," the herb remains easily available to young people, the mayors said. "Based on the evidence before us, we know that laws that aim to control the marijuana industry are ineffective and, like alcohol prohibition in the US in the 1920s, have led to violent unintended consequences."
The mayors are only the latest British Columbia public figures to climb on board the legalization bandwagon. In November,
four former Vancouver mayors
endorsed the Stop the Violence BC campaign to end pot prohibition. In December, the
Health Officers Council of BC
urged legalization, and in February,
four former BC attorneys-general
joined the call.
None of this is surprising in a province where 66% of the population supports marijuana legalization, according to an Angus Reid poll cited by the mayors. But it runs directly counter to the direction of the Conservative federal government, which not only opposes legalization, but recently passed crime legislation that for the first time imposes mandatory minimum prison sentences for some drug offenses, including the cultivation of as few as six marijuana plants.