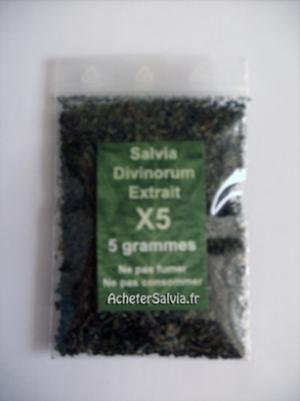 In an official notice published Saturday in the
Canada Gazette
(scroll down), Health Canada has proposed banning the potent, fast-acting hallucinogen salvia divinorum and its active ingredient, salvinorin A. It wants to add both to Schedule III of Canada's Controlled Drugs and Substances Act, making it illegal to possess, produce, sell, import, or export the substances.
Although the notice was dated February 4, it was not posted in the Gazette until February 19. Interested parties, or stakeholders, have 30 days from the date of publication to comment.

Salvia is currently considered as a natural health product in Canada. Natural health products are not legal to sell in Canada without authorization from Health Canada. Health Canada has never authorized the sale of salvia, but neither has it taken any steps to enforce that regulation.

Salvia and salvia extracts are widely available in Canadian head shops and via the Internet. The Canadian Alcohol and Drug Use Monitoring Survey in 2009 found that 7.3% of 15-to-24-year-olds had tried salvia at least once. [Editor's Note: Given the powerful, even scary, nature of the salvia high, it is probably safe to assume that many of them tried it only once.]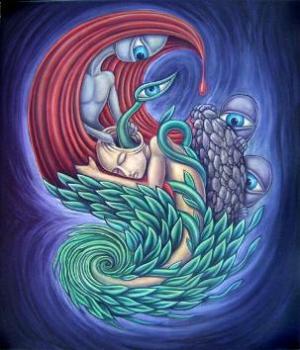 Salvia is "reported to be one of the most prevalent herbal products used as an alternative to illicit drugs," Health Canada said. "Health Canada is concerned that the ready availability and use of salvia divinorum poses a risk to the health and safety of Canadians, particularly youth." Adding it and salvinorin A to the Controlled Drugs and Substances Act would "enable law enforcement agencies to take action against suspected illegal activities involving these substances," it added in the notice.
Australia, Belgium, Denmark, Finland, Germany, Italy, Spain and Sweden are among countries that have already regulated or banned salvia, as have some dozen states in the US. The DEA has considered salvia a substance of interest for nearly a decade now, but has not yet moved to classify it as a controlled substance.