[Editor's Note: Drug War Chronicle is trying to track every death directly attributable to domestic drug law enforcement during the year. We can use your help. If you come across a news account of a killing or death related to drug law enforcement, please send us an email at [email protected].]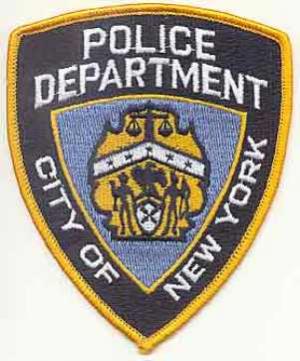 A College of Staten Island employee died November 29 in a confrontation with an NYPD officer after he was caught smoking marijuana in a campus bathroom. Cory Holmes, 39, becomes
the 46th person to die in US domestic drug law enforcement operations so far this year
.
Police sources told the
New York Daily News
that the police officer confronted Holmes after smelling pot smoke coming from a bathroom stall occupied by the off-duty member of the college's auxiliary service. Holmes attempted to flee, but was wrestled to the ground in a school parking lot.
Police said Holmes attempted to grab the officer's gun during the struggle, but no shots were fired. Two civilians who witnessed the confrontation came to the officer's aid and helped as he handcuffed Holmes, who then went into cardiac arrest.
Holmes was taken to a nearby hospital where he was pronounced dead. The unnamed officer was treated for minor injuries and released.