A bill that would have legalized marijuana in Washington state has died. It failed to move out of committee by Friday, a legislative deadline for action.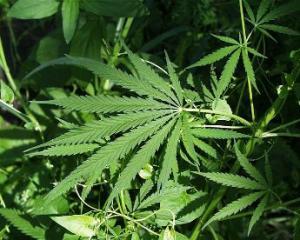 The bill,
House Bill 1550
, sponsored by Rep. Mary Lou Dickerson (D-Seattle), would have legalized the possession and sale of marijuana, with sales regulated by the state Liquor Control Board. The bill would have imposed a 15% per gram tax on marijuana sales, which supporters said would bring hundreds of millions of dollars into state coffers in coming years.
The bill had the support of the entire Seattle legislative delegation, as well as the
Seattle Times editorial board
. But that wasn't enough to move it out of committee.
The legislature's failure to act clears the way for an effort to take the issue directly to the voters.
Sensible Washington
is already gathering signatures for a legalization initiative to go before the voters in November.
They need 241,000 valid signatures by July 8, a target they missed by some 50,000 signatures last year after failing to win the support of some key players in Evergreen State pot politics.