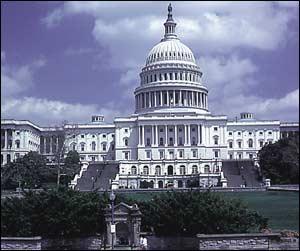 Phil reported yesterday
that the House version of the US Farm Bill includes language authorizing industrial hemp production by universities for research. The full text of the bill can be read
here
-- look for "SEC. 7605. LEGITIMACY OF INDUSTRIAL HEMP RESEARCH" to read the hemp-related language.
There's more good news, which is that the bill as passed this week omits language passed in a previous version of the Farm Bill that would encourage states to drug test Supplemental Nutritional Assistance Program (SNAP -- formerly known as "food stamps") recipients. When the legislation was first passed last June (under a different bill number), it had both the (good) hemp language and the (bad) drug testing language.
Looking for the easiest way to join the anti-drug war movement?
You've found it
!