Crooked jail and prison guards from Saginaw to South Carolina. Let's get to it: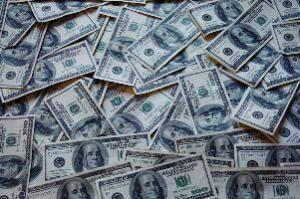 In Saginaw, Michigan,
a state prison guard was arrested August 7
but the bust was kept quiet until this week as an investigation that netted two others wrapped up. Kernef Jackson, 61, a 20-year guard at St. Louis Correction faces thirteen charges, including possession and intent to deliver a number of controlled substances, including fentanyl. He is also charged with maintaining a drug house -- in this case, his vehicle (!). The other two arrested were an inmate at the prison and a woman who also faces drug house charges. The arrests came after a yearlong investigation by an area drug task force.
In Suffield, Connecticut, a state prison guard was arrested September 21 after she was caught carrying drugs into the MacDougall-Walker Correctional Institution. Guard Deserae Ortiz, 25, faces nine charges including conveyance of an electronic wireless communications device inside a correctional institution, illegal distribution of a narcotic substance, and illegal distribution of cannabis.
In Columbia, South Carolina, a Richland County sheriff's detention officer was arrested September 25 after being caught at work with loose tobacco, a phone charger, 87 grams of marijuana, and 56 grams of crack cocaine. Officer Taylor Smoaks, 27, is charged with misconduct in office, furnishing contraband, drug possession and drug trafficking. She went down after investigators received a tip that she was providing contraband to detainees.