A marijuana legalization bill gets filed in North Dakota, organized opposition to marijuana legalization rears its head in Virginia, and more.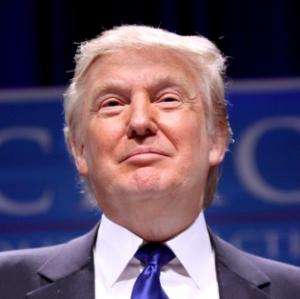 Marijuana Policy
Arizona Recreational Marijuana Sales Could Start as Early as This Week. State health officials have told existing medical marijuana dispensaries that they are poised to issue them licenses for recreational sales and that they could be open for recreational sales as soon as this week. Dispensary owners are waiting for imminent notice that licenses have arrived. "I'm sitting here at my computer hitting refresh, refresh," said Raúl Molina, a partner and senior vice president of operations for The Mint dispensaries in Mesa and Guadalupe.
North Dakota Marijuana Legalization Bill Filed. Even as a marijuana legalization initiative campaign gears up for 2022, some legislators aren't waiting to take the issue to the voters. Rep. Jason Dockter (R-Bismarck) and a handful of cosponsors have filed House Bill 1420, which would allow adults 21 and older to legally purchase and possess up to one ounce of marijuana from a licensed retail outlet. The measure does not appear to have any provision for home cultivation.
Virginia Legalization Bill Gets Organized Opposition. After a Tuesday hearing in the Senate Rehabilitation and Social Service Subcommittee on Marijuana on a bill to legalize marijuana in the state, organized opposition reared its head. Members of Smart Approaches to Marijuana complained to anyone who would listen that freeing the weed would threaten the health and safety of Virginians. No vote was taken after the hearing.
Pardons and Commutations
Trump Pardons or Commutes Sentences for Dozens of Drug Offenders. In one of his last acts in office, now ex-President Trump pardoned or commuted the sentences of dozens of people with drug convictions, including at least a dozen serving prison sentences for marijuana who had been the object of campaigns to free them. In a series of moves that damage the pardon/clemency practice for the future, Trump also pardoned or commuted the sentences of corrupt Republican politicians, political allies such as Steve Bannon, a handful of felonious health care industry executives, and connected celebrities such as Li'l Wayne. For a full list, click on the link.