Albama DAs go Reefer Madness over a medical marijuana bill, Hawaii seeks an exemption from the DEA to run its medical marijuana program free from fear of federal enforcement actions, and more.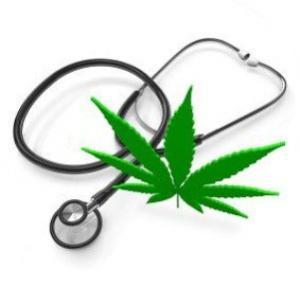 Alabama
Alabama District Attorneys Urge Lawmakers to Reject Medical Marijuana. Twenty-three of the state's 42 district attorneys have sent a letter to the legislature urging lawmakers to oppose a pending medical marijuana bill. In language right out of the last century, they called marijuana a "gateway drug" and "a wolf in sheep's clothing."
Hawaii
Hawaii Legislature Approves Resolution Seeking Medical Marijuana Exemption from DEA. The state legislature has adopted a resolution, HCR 132, asking the state Health Department to seek an exemption from the DEA to permit it to run its medical marijuana program without fear of federal interference. The resolution asks the Health Department to seek an "exception to regulations" and to seek a DEA rulemaking process to protect the state's medical program from violating the Controlled Substances Act's requirements for drugs in Schedule I.
Louisiana
Louisiana Bill to Allow Smokable Medical Marijuana Advances. The House Health and Welfare Committee voted 12-1 Thursday to advance House Bill 391, which would allow medical marijuana patients to smoke their medicine. Louisiana's dispensaries sell medical marijuana in liquids, topical applications, inhalers and edible gummies. But they are barred from offering raw marijuana in smokable form. The proposal heads next to the full House for debate and a vote.