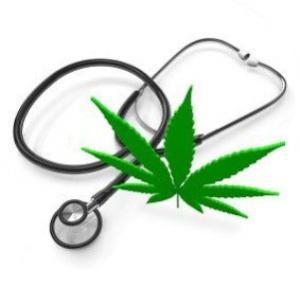 Mississippi
Mississippi Poll Has Very High Support for Medical Marijuana Initiative. Polling firm FM3 Research recently conducted a survey of state voters and found a whopping 81% supported legalizing the use of medical marijuana. Voters will have the chance to vote on two competing initiatives, one championed by Mississippians for Compassionate Care, and another watered-down created by state legislators. The survey found voters preferred the original initiative, Initiative 65, over the watered-down one, Alternative 65A.
Nebraska
Nebraska Medical Marijuana Initiative Survives Legal Challenge. The secretary of state in late August rejected a legal challenge against a medical marijuana initiative headed for the November ballot. The move came just one day after the initiative had officially qualified for the ballot. The legal challenge claimed the initiative violated the state's single-subject rule and that it "creates doubt about what will be authorized after the election."
Nebraska Supreme Court Hears Lawsuit Seeking to Block Medical Marijuana Initiative. The state Supreme Court heard arguments Thursday from both sides on the constitutionality of a medical marijuana initiative that has already qualified for the ballot. The initiative is being challenged by Lancaster County Sheriff Terry Wagner, even though it has already passed constitutional muster by state officials. The court has until September 11th to rule on this ballot measure and decide whether Nebraska voters will get to decide on medical marijuana.