New Jersey voters have approved marijuana legalization. Although only 35% of the vote was in as of 10:00pm Eastern Time, the marijuana legalization initiative was cruising to victory with 66.2% approval, and NBC News has called it.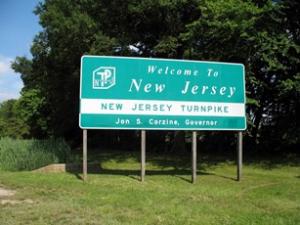 Public Question 1
is a legislatively referred constitutional amendment that would legalize marijuana for people 21 and over and allow for system of regulated sales subject to the state sales tax of 6.625%. It leaves questions such as possession limits and whether to allow home grows up the legislature and state regulators.
New Jersey becomes the 12th state to legalize marijuana. It's also on the ballot tonight in Arizona, Montana, and South Dakota, so stay tuned; we will be posting those results as they come in.