All the medical marijuana news is from the Keystone State this week.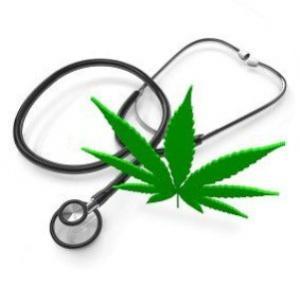 Pennsylvania
Pennsylvania Supreme Court Rules Counties Can Ban Probationers from Using Medical Marijuana. The State Supreme Court ruled Thursday that counties may not ban people on probation or parole from using medical marijuana if they are registered in the state medical marijuana program. In a unanimous decision, the court noted that people in the program are immune from "arrest, prosecution or penalty in any manner" under state law, even if they are under a court's supervision. "In Pennsylvania, as elsewhere, the political branch has decided to permit patients — including probationers — to use medical marijuana for specified, serious medical conditions, upon a physician's certification," the court said in its opinion.
Pennsylvania Bill Would Require Police to Prove Actual Impairment Before Charging Medical Marijuana Patients With DUI. A Republican state senator, Camera Bartolotta, has filed a bill aimed at protecting medical marijuana patients from being prosecuted for driving under the influence. The bill does so by exempting patients from the state's DUI law, which requires only the presence of marijuana metabolites to garner a DUI ticket. Instead, police would have to prove that the patient driver is actually impaired.