The fight over medical marijuana in Alabama heats up, a Pennsylvania court sides with a worker fired over legal medical marijuana use, and more.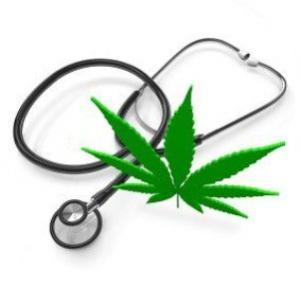 Alabama
Alabama Attorney General Opposes Medical Marijuana Bill. While the legislature is once again set to take up a medical marijuana bill supported by 12 of 18 members of the Medical Cannabis Study Commission, Attorney General Steve Marshall (R) has now come out against it. He wrote a three-page letter urging lawmakers to oppose the bill this session.
Montana
Montana Posts Medical Marijuana Rules. The state Department of Health and Human Services has posted rules that make changes to the state's medical marijuana system, including a new fee structure and a license structure based on the provider's growing space. The rules are designed to implement a new medical marijuana law the legislature approved last year. The rules are open for public comment until the end of the month.
Pennsylvania
Pennsylvania Court Allows Medical Pot User to Proceed with Wrongful Termination Suit. In a recent decision, Palmiter v. Commonwealth Health Systems, the Pennsylvania Court of Common Pleas ruled that the Pennsylvania Medical Marijuana Act creates a right to sue for wrongful termination and that a worker who claims to have been fired for medical marijuana use authorized by that law can bring a claim of wrongful termination in violation of public policy.
Rhode Island
Rhode Island Legislators End Bid to Regulate Medical Marijuana Outlets. Lawmakers voted Tuesday in unanimous votes on identical bills in both houses to remove the "legislative veto" language over medical marijuana and hemp regulations that was included in the state budget. They have backed down from a fight with Gov. Gina Raimondo (D) over who will control licensing of six new medical marijuana dispensaries.