A Hawaii police officer breaks bad and an Arkansas jail guard gets nailed. Let's get to it: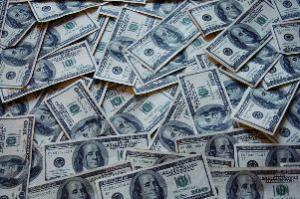 In Honolulu,
a Maui Police Department officer was arrested last Friday
after a months-long investigation into drug sales on the island of Molokai. Officer Daniel Imakyure went down after investigators obtained search warrants for his cellphones, computers, and lockers. Evidence recovered showed he was complicit in drug distribution on Molokai. He was charged with promoting a dangerous drug in the first degree and criminal conspiracy.
In Marion, Arkansas, a Crittenden county jail guard was arrested Monday after he got caught trying to sneak drugs into the jail. Corrections Officer Torell Harris, 23, went down after authorities were appraised of a smuggling plan and caught him picking up a stash hidden in a wastebasket in the sheriff's office. He is charged with furnishing prohibited articles and possession of a controlled substance.