On the medical marijuana front, the Garden State is where it's at this week.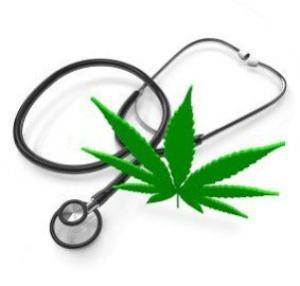 New Jersey
New Jersey Senate Passes Medical Marijuana Expansion Bill. The Senate on Thursday passed a medical marijuana expansion bill that increases the number of cultivators, sets up a regulatory commission, and gets rid of taxes on medicinal marijuana by 2025. Although the bill has already passed the House, it was amended in the Senate, so the House will have to approve those changes.
New Jersey Announces Massive Dispensary Expansion. The state Department of Health announced Monday plans to dramatically increase the number of dispensaries in the state -- from the currently existing six to more than a hundred! The move comes as the legislature is nearing passage of its own measure to expand the medical marijuana system.
[For extensive information about the medical marijuana debate, presented in a neutral format, visit MedicalMarijuana.ProCon.org.]