The action is all down South this week as Arkansas vows to reissue medical marijuana cards, a Texas medical marijuana bill heads to the House floor, and more.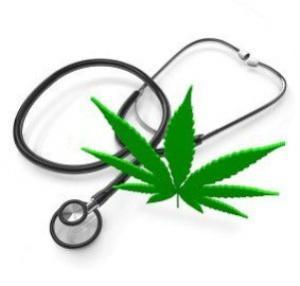 Alabama
Alabama Senate Committee Approves Medical Marijuana Bill. The Senate Judiciary Committee voted 6-2 Tuesday to approve HB 243, the CARE Act, which would create the Alabama Cannabis Commission, establish a patient registry system, and extend an earlier law that allowed the University of Alabama-Birmingham to study the effects of CBD on epileptic patients. This bill would allow for the use of medical marijuana, not just CBD.
Arkansas
Arkansas to Reissue Medical Marijuana Cards. The state Department of Health said it will automatically reissue its year-long medical marijuana cards to qualifying patients who have received them in the months before the drug could be sold. The cards will be sent to patients and caregivers when the first dispensary opens so they can be used for the full year term.
Texas
Texas Medical Marijuana Expansion Bill Heads to House Floor. A bill that would add over a dozen conditions that would qualify for medical marijuana, HR 1365, is heading for a House floor vote after passing its last committee hurdle on Wednesday. The bill would add cancer, autism, post-traumatic stress disorder, Alzheimer's, Parkinson's, Huntington's disease, amyotrophic lateral sclerosis, Tourette syndrome, Crohn's, ulcerative colitis, muscular dystrophy and multiple sclerosis to the list of qualifying conditions.
[For extensive information about the medical marijuana debate, presented in a neutral format, visit MedicalMarijuana.ProCon.org.]