Michigan's unlicensed dispensaries get a break, New Jersey is set to expand its medical marijuana program, and more.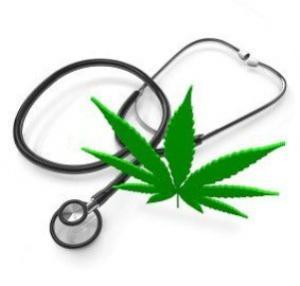 Michigan
Michigan Unlicensed Dispensaries Can Stay Open Until Year's End. Medical marijuana dispensaries will be able to continue operating until at least December 31 as they await state licenses, the Bureau of Medical Marijuana Regulation announced Tuesday. Some 40 dispensaries have received state licenses so far; another 98 await licenses.
New Jersey
New Jersey Senate Health Committee Votes in Support of Medical Marijuana Expansion. The Senate Health, Human Services, and Senior Citizens Committee voted Monday to expand the state's medical marijuana program. But advocates had concerns: "Today's vote in support of expanding New Jersey's medical marijuana program is a step in the right direction," said Roseanne Scotti, New Jersey State Director of the Drug Policy Alliance. "However, we have concerns about the impact of this legislation on patients, as it will transfer oversight of medical marijuana from the New Jersey Department of Health, which has a long established, patient-centered program, to a new and relatively undefined commission."
Utah
Utah Medical Cannabis Act Revised Again. A bill aimed at replacing the voter-approved Prop 2 medical marijuana law has now been revised for a third time as legislators prepare to meet in special session to pass it. The newest version removes renter protections for patients, but increases the number of license for "cannabis pharmacies." Under the bill, a central pharmacy would ship marijuana to local health departments for patients to pick up, or patients could use the "cannabis pharmacies."
[For extensive information about the medical marijuana debate, presented in a neutral format, visit MedicalMarijuana.ProCon.org.]