It was a pretty quiet week on the medical marijuana front, with all the action taking place in the courts. A Florida farmer sues over grower licenses, a Montana dispensary operator sues over a local ban, and more.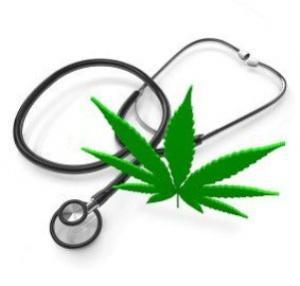 Florida
Last Friday, the state's medical marijuana law was challenged by a black farmer. A state law designed to ensure that at least one medical marijuana cultivation license is reserved for a black farmer has been challenged by a black farmer. Panama City farmer Columbus Smith filed suit to challenge the law, arguing that it is so narrowly drawn that only a handful of black farmers in the state could qualify. The lawsuit names as a defendant the state Department of Health, which issues licenses, and seeks a temporary injunction blocking the issuance of licenses under that provision of the law.
Kentucky
Last Wednesday, a court dismissed a lawsuit aimed at the governor and attorney general. A lawsuit filed against Gov. Matt Bevin (R) and Attorney General Andy Beshear (D) seeking to force them to legalize medical marijuana in the state was thrown out. A Franklin circuit court judge ruled that legal precedent makes it clear that only the legislature can regulate the use of marijuana in the state -- not the executive branch and not the courts.
Montana
Last Friday, a Billings dispensary owner won a temporary restraining order to block a local ban. Richard Abromeit, the co-owner of Montana Advanced Caregivers in Billings, and a patient filed a temporary restraining order against the city in a bid to block city officials from enforcing its new ordinance banning medical marijuana businesses. Now, the city cannot enforce the ban until a future court hearing decides the issue. The dispensary has operated in Billings for a decade, but city fathers voted last month to approve an ordinance that bans all medical marijuana businesses.
[For extensive information about the medical marijuana debate, presented in a neutral format, visit MedicalMarijuana.ProCon.org.]