The Justice Department concedes it cannot prosecute the Kettle Falls Five because of congressional bans on spending money to go after medical marijuana states, Arkansas regulators are swamped with grow and sales applications, and more.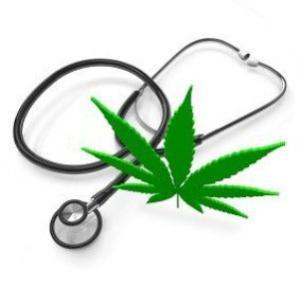 National
On Tuesday, the Justice Department dropped the Kettle Falls Five Case, Conceding It is Blocked from Prosecuting. The DOJ filed a motion to stay the case of the Kettle Falls Five, a group of Washington state medical marijuana patients and producers who had been pursued and prosecuted after a 2012 raid. In the filing, Justice Department officials conceded that an amendment barring the use of federal funds to go after medical marijuana in states where it is legal blocked them from proceeding with the case.
Arkansas
On Monday, state regulators said they were swamped with applications and may push licensing back to next year. Deluged with applications to grow and sell medical marijuana, the state Medical Marijuana Commission has set December 15 when it will start receiving applications, but says even that date could be pushed back as hundreds of applications come in. That means there's still no approximation of the data medical marijuana will actually be available on store shelves in the Razorback State.
Pennsylvania
Last Friday, the state issued its first medical marijuana grower licensee. The state Department of Health has approved Cresco Yeltrah's 40,000-plus-square-foot indoor grow operation, making it the first medical marijuana grow in the state to be approved. The planting of seeds should commence shortly, with the first crop ready in about four months.
[For extensive information about the medical marijuana debate, presented in a neutral format, visit MedicalMarijuana.ProCon.org.]