Medical marijuana for vets hits a bump in the House, a federal medical marijuana research bill is introduced, a bid to expand medical marijuana in the Lone Star State gets stymied, and more.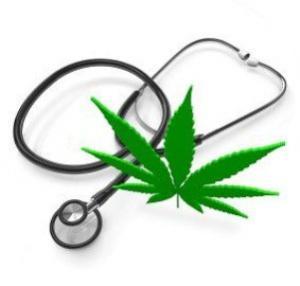 National
On Monday, a federal bill to facilitate medical marijuana research was filed. A bipartisan group of representatives led by marijuana reformer Rep. Earl Blumenauer (D-OR) and anti-legalization Rep. Andy Harris (R-MD) has filed House Resolution 3391, the Medical Marijuana Research Act of 2017. The bill would remove barriers inhibiting medical marijuana research.
On Tuesday, the House Rules committee blocked an effort to let VA docs recommend medical marijuana. A proposed amendment to the Veterans Administration appropriations bill to allow VA doctors to recommend medical marijuana has been bottled up in the House Rules Committee. The same amendment actually passed the House last year, but committee Chair Rep. Pete Sessions (R-TX) refused to even allow a vote on it. The Senate version of the amendment is still alive, though, and if the Senate approves it again this year, it could still make it into the final appropriations bill.
Texas
Last Wednesday, a bid to expand medical marijuana was defeated. An effort to expand medical marijuana in the state was stopped by the House State Affairs Committee Wednesday. Rep. David Knoll (R) had tried to add an amendment to a special session bill authorizing the Texas Medical Board and other agencies, but the amendment never got enough support to come up for a vote.
US Virgin Islands
On Monday, a bill to legalize medical marijuana was reintroduced. Territorial Sen. Positive Nelson has refiled his Virgin Islands Medical Cannabis Patient Care Act. A similar bill died in committee last year, and Nelson wants to avoid a similar fate this year. "I'm requesting that this measure be heard by the committee of the whole, and not the Health Committee, whose chair has exhibited an obvious bias against cannabis legalization in any form," Nelson said.
[For extensive information about the medical marijuana debate, presented in a neutral format, visit MedicalMarijuana.ProCon.org.]