The past week has been a quiet one on the medical marijuana front, but Montana instituted emergency regs to get its new program up and running, Pennsylvania announced the issuance of dispensary permits, and more.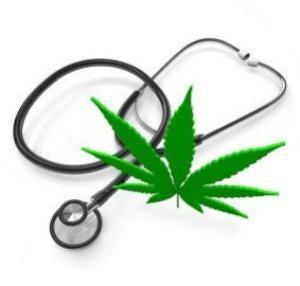 Montana
Last Wednesday, the state issued temporary emergency rules for the medical marijuana program. The state health department released "temporary emergency rules" to provide guidance to patients and providers as part of the state's new program went into effect last Friday. The emergency rules clarify how the Department of Public Health and Human Services will regulate possession limits, testing labs, and concentrate makers during the transition period until the full regulatory framework is set, which must happen by April 30, 2018.
Nevada
Last Monday, dispensaries got tough edibles regulations as legal sales loomed. Gov. Brian Sandoval (R) signed a Taxation Department emergency regulation that will impose tougher regulations beginning Saturday, the same day legal recreational pot sales through dispensaries begins. Under the new regulations, edibles can't contain more than 10 milligrams of THC per dose or 100 per package, they can't resemble lollipops or other products marketed to children, they can't look like real or fictional characters or cartoons, and they can't have images of cartoon characters, action figures, toys, balloons or mascots on the packaging.
Pennsylvania
Last Thursday, the Health Department announced it had issued dispensary permits. The Health Department announced it had granted 27 medical marijuana dispensary permits. Each permit holder can open up to three dispensaries. They will be permitted to begin selling medical marijuana in six months. Click on the link for a list of permit recipients.
[For extensive information about the medical marijuana debate, presented in a neutral format, visit MedicalMarijuana.ProCon.org.]