A Marianas Islands cop gets nailed for smoking meth, a Customs office cops to helping traffickers get marijuana into the US, and a Michigan cop gets in trouble for trying to use drugs to entice sexual partners. Let's get to it: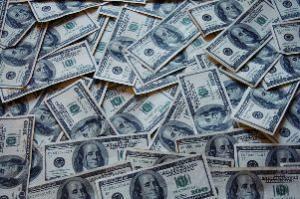 In Saipan, Northern Marianas Islands,
a Marianas Islands police officer was arrested last Friday
on charges he was smoking methamphetamine and engaging in misconduct in office. Department of Public Safety Patrol Officer Robert Kohler Tudela, 38, is charged with possession of a controlled substance and misconduct in public office. He's still trying to make $100,000 bail.
In Brownsville, Texas, a Customs and Border Patrol officer pleaded guilty last Tuesday to charges he allowed drugs into the country. Officer Jose Luis Zavala copped to conspiracy to possess with intent to distribute more than 1,000 pounds of marijuana. Abribery of a public official charge was dropped. Prosecutors said he used coded text messages with smugglers in Mexico to coordinate the passage of loads of pot through is border entry lane. Sentencing is set for June, and he's looking at 10-year mandatory minimum.
In Kalamazoo, Michigan, a former Prairieville Township reserve police officer was sentenced Monday to time served and 18 months of probation for offering an undercover police officer drugs for sex at a local hotel. Michael Lee Strong pleaded guilty in September to one count of delivery of ecstasy. In return, charges of possessing a firearm during the commission of a felony and two counts of delivery of a controlled substance were dropped. He served two days in jail. Strong went down in a sting after state police became aware that he was using a dating site for gay men to offer drugs in return for sex.