NYPD narcs gone bad, a Utah drug task force agent gets busted, and a Colorado cop heads to federal prison. Let's get to it: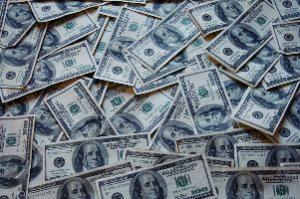 In New York City,
two NYPD narcotics officers are being investigated
for allegedly assaulting a former Marine sergeant. The veteran, Omar Rendon, said in a lawsuit filed Monday that he was eating lunch and watching a movie on his phone while sitting in his vehicle when two plainclothes narcs rousted him, demanding he get out of his car. When he asked for their badges, they violently yanked him out of the car and punched him. He was then searched and handcuffed, but no charges were filed after nothing turned up.
In Ogden, Utah, a former Weber-Morgan Narcotics Strike Force agent was arrested last Friday on charges he twice solicited a woman to hire a man to purchase oxycodone for him. Don Henry Johnson, 29, went down after he promised to pay the woman, but failed to come through. She then reported what happened to authorities. He is now charged with two counts of second-degree felony drug distribution, and is looking at up to 15 years on each count.
In Denver, a former Walsenburg police officer was sentenced last Friday to five years in federal prison for helping her husband's heroin distribution business. Gloria Suazo, 32, had been convicted of conspiracy to possess heroin with the intent to distribute. Her husband got 10 years.