This article was published in collaboration with AlterNet and first appeared here.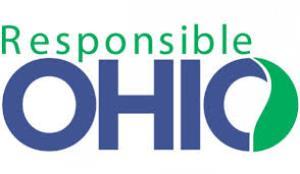 Ohio Secretary of State Jon Husted
announced Wednesday afternoon
that the
ResponsibleOhio
marijuana legalization initiative has qualified for the November ballot.
Husted reported that the initiative campaign had collected 320,267 valid voter signatures; it needed 305,000 to qualify for the ballot.
The initiative is controversial for creating a "monopoly" of 10 allowed commercial marijuana grows, and those spots have already been allocated to people who funded the campaign.
The initiative would also create a system of licensed marijuana processing facilities and retail outlets. And it would allow individual Ohioans to grow and possess small amounts of marijuana.
"It's time for marijuana legalization in Ohio, and voters will have the opportunity to make it happen this November -- we couldn't be more excited," said ResponsibleOhio spokesman Ian James after Husted's announcement. "By reforming marijuana laws in November, we'll provide compassionate care to sick Ohioans, bring money back to our local communities and establish a new industry with limitless economic development opportunities."
Look for extensive coverage of the initiative and the campaign from the Chronicle in coming days and weeks. In the meantime, check out our in-depth coverage of the initiative and the controversy from last month here.