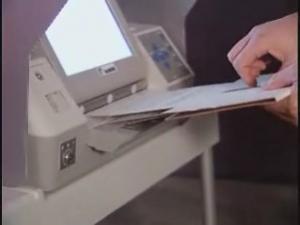 StoptheDrugWar.org has teamed up with
Vote For Marijuana
, a new web site that's building a database of all state and federal politicians and their public statements/votes/pledges related to marijuana policy. We hope you'll join the team by submitting information from your local races on the site.
Vote For Marijuana's goal (and ours) is to enable any voter to see all the local politicians running for (and holding) office, and what each politician has said and done about ending or continuing marijuana prohibition and its parts. For that we need activists from each state to help.
Visit http://www.voteformarijuana.net/getinvolved to learn how to become a Vote For Marijuana moderator in your home state, or just check out the front end and see what the system already knows about your local politicians!