A drug suspect was shot and killed by a member of a Houston Police Department SWAT team early Wednesday. The as yet unnamed man becomes the 30th person to die in US domestic drug law enforcement operations so far this year.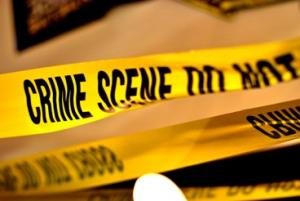 According to the
Houston Chronicle
, which cited police sources, SWAT team members were executing a narcotics search warrant at dawn in northeast Harris County when they encountered the man, described as a Hispanic in his 40s or 50s. As SWAT members entered the home from the side and front, "the suspect produced a handgun when confronted and was shot by a member of the team." The shooter was identified as Houston Police Officer SJ Hamala.
The dead man was one of four people named in the warrant. The other three were not found at the residence and remain at large.
Police said they used a SWAT team to conduct the raid because they had information the suspect had many weapons in his home.
At last report, narcotics officers were on the scene and conducting an investigation. No word yet on what, if anything, was seized.