Texas sheriff's deputies executing a narcotics search warrant shot and killed a Hidden Harbor Hills man Monday night. Daniel Richard Vasquez, 33, becomes the 28th person to die in US domestic drug law enforcement operations so far this year and the second in the past week.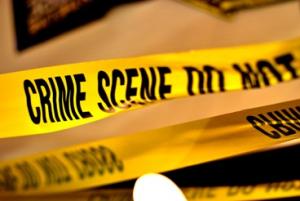 According to the
Athens Review
, relying on police sources, Henderson County Sheriff's Office investigators were serving the search warrant when a "confrontation" occurred between Vasquez and the officers. "During the course of the search, an HCSO investigator shot Vasquez," the newspaper reported.
Vasquez was transported to the East Texas Medical Center in Gun Barrel City, where he was pronounced dead. His body has been shipped to Dallas for an autopsy.
The sheriff's office has not released any further details, including whether Vasquez was armed or whether any drugs were found.
The killing will be investigated by Texas Rangers. Any further information will be released by the Rangers and the Henderson County District Attorney's Office.