Police in New Mexico shot and killed a man they were trying to arrest on drug charges Monday. Artesia resident Wesley Davis, 35, becomes the 8th person to die in US domestic drug law enforcement operations so far this year.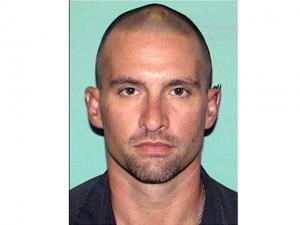 According to
KRQE TV
, citing police sources, agents with the Pecos Valley Drug Task Force went to arrest Davis on a felony drug warrant at the Motel 6 in Carlsbad. But "an altercation broke out when agents tried to arrest Davis, and he was shot twice."
He was transported to the Carlsbad hospital, where he died.
The initial reports made no mention of Davis being armed, nor did they provide any further information about the circumstances of his death.
The names of the police shooter or shooters have not been released. The killing is being investigated by the New Mexico State Police.