Bills that would decriminalize the possession of small amounts of marijuana have been introduced in both houses of the Vermont legislature. A Senate bill, Senate Bill 48, was introduced late last month, and its House counterpart, House Bill 200, was introduced Tuesday.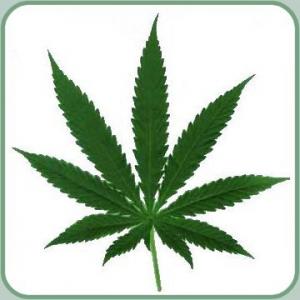 The bills are not identical. The Senate bill would decriminalize the possession of up to an ounce of pot by those 21 and over, while the more far-reaching House bill would decriminalize the possession of up to two ounces
and
the cultivation of to two mature and seven immature marijuana plants. Under both bills, people under 21 who are caught with pot would be treated like minors caught possessing alcohol.
The bills have tri-partisan support (Democrats, Republicans, and Progressives), with 39 cosponsors in the House and eight in the Senate. Gov. Peter Shumlin (D) has also repeatedly indicated strong support for a decriminalization bill.
In previous years, House Speaker Shap Smith has blocked decriminalization bills from moving to the House floor, but last month,
he said he wouldn't block a bill
if it made it out of the Judiciary Committee.

Fourteen states have decriminalized marijuana possession
, including Colorado, which along with Washington, legalized possession in the November elections. Other states in the Northeast that have decriminalized are Connecticut, Maine, Massachusetts, and New York.