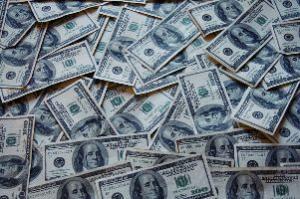 It's been a fairly quiet week on the corrupt cop front, but we've still got some Missouri jail guards in trouble, a Houston cop accused of helping to peddle Ecstasy, and a Baltimore cop who did heroin deals in the police station parking lot. Let's get to it:
In Nevada, Missouri,
two former Vernon County jailers were charged last Wednesday
with delivery or possession of marijuana at the county jail. Former guards Colby Prough, 39, and James Tumm, 23, face felony marijuana distribution charges, as do one inmate and one civilian.
In Houston,
a Harris County sheriff's deputy was arrested last Thursday
on charges he assisted others who were selling Ecstasy in the area. Jesus Martinez, 30, now faces federal Ecstasy conspiracy charges and is looking at up to 20 years in prison and a $1 million fine. The five-year veteran was fired last Friday.
In Baltimore,
a Baltimore police officer was sentenced last Wednesday
to 20 years in federal prison for trafficking in heroin. Daniel Redd, 40, admitted in his plea agreement to meeting with a co-conspirator to score 40 grams of smack while on duty in one incident and to distributing 200 grams of heroin to another co-conspirator in a police station parking lot while on the job and in uniform.