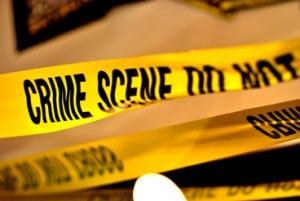 A Des Moines man has died after apparently falling from an apartment building balcony as he attempted to evade police executing a drug search warrant. Kirby Praseuth, 28, becomes
the ninth person to die in US domestic drug law enforcement operations so far this year
.
According to police
, the Iowa Division of Narcotics Enforcement was serving a search warrant on an apartment around 6:30am Friday. After police secured the apartment, the two suspects inside told them a third man had gone out onto the back balcony to evade them. When officers went to the balcony of the fourth floor apartment, they found Praseuth lying on the ground below.
Hewas taken to Methodist Hospital in critical condition, but later died. Police said they are continuing to investigate how he ended up on the ground.
The two people in the apartment were arrested, but there is no information on what charges have been filed or what, if anything, was found in the apartment.
WHO-TV reported Saturday that police said the search warrant was related to a marijuana distribution investigation.