Under a bill introduced Monday by state Sen. Charlie Janssen (Fremont-Nonpartisan), Nebraska residents applying for or receiving welfare benefits could be subject to drug testing and the loss of their benefits if they test positive.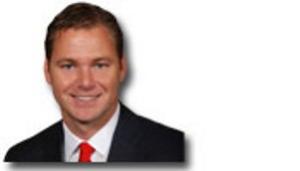 The bill,
LB 221
, would direct the state Department of Health and Human Services to develop a program to screen welfare applicants or recipients for the presence of controlled substances if the department has "reasonable cause" to think they may be using drugs. "Reasonable cause" is not defined.
If applicants or recipients test positive, they are entitled to an administrative hearing to determine whether the drug test is accurate. If the drug test result is deemed accurate at the hearing, the department "shall declare the applicant or recipient ineligible for such cash benefits for a period of one year from the date of such a determination." The person would also be referred to a drug treatment program.
Bills requiring welfare recipients or recipients of unemployment benefits to be subject to drug testing are
a perennial favorite
with pseudo-populist politicians, but in recent years have all gone nowhere. One reason is the cost of drug testing thousands or tens of thousands of people; another is because of their questionable constitutionality. The only welfare drug testing bill to pass in recent years was a 1998 bill in Michigan, but that bill was never implemented before being
ruled unconstitutional by a US appeals court in 2003
.
Janssen rose to national prominence as an advocate of tough local anti-illegal immigration laws in Fremont, Nebraska.