A bad narc in New York and a meth-loving deputy in Minnesota go down. Let's get to it: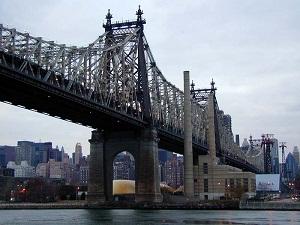 In New York City,
a Queens undercover narcotics officer was indicted November 16
on charges he falsely accused five men of selling drugs to him. Detective Adolph Osback, 38, has also been indicted on separate charges from his days working a notorious Brooklyn South narcotics unit in which some officers were accused of trading drugs for information. In the Queens case, five men were arrested on drug sales charges based on Osback's word. Their charges were later dropped and their court records sealed. Osback is only the latest in a series of allegedly crooked narcs coming out of Queens.
In Chaska, Minnesota,
a Carver County sheriff's deputy was sentenced December 2
to six months in jail for stealing methamphetamine from the department's evidence room. David Kahlow, 47, will also have to pay a $1,500 fine and do 90 days of home monitoring. After that, he will be on supervised probation for the next 20 years. Kahlow had been charged with second degree possession of six grams of meth or more in May after investigators executing a search warrant found a Carver County evidence bag with 15.5 grams of meth, as well as two smaller bags of meth, one weighting 5.1 grams and one weighing 2.8 grams, in his right front pants pocket. Carver was an 18-year veteran of the force and was one of four officers authorized to enter the evidence room.