The Maryland Senate today overwhelmingly approved a marijuana decriminalization bill with bipartisan support. It now heads to the House of Delegates.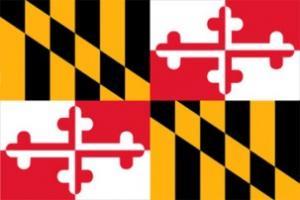 The bill is
Senate Bill 364,
sponsored by Sen. Robert Zirkin (D-Montgomery County). It would replace criminal penalties for the possession of 10 grams of marijuana with a civil fine of up to $100. That should help in Maryland, which has
the fourth-highest arrest rate per capita for marijuana possession.
The bill's next stop is the House Judiciary Committee, where a similar bill last year died without a vote. If you are a Maryland resident, contact your members of the House of Delegates to tell them to fight for this bill.
Kudos to the Maryland senators who did the right thing on decrim--even if they couldn't get a legalization bill through--and to the Marijuana Policy Coalition of Maryland and the Marijuana Policy Project for helping show them the way.
Looking for the easiest way to join the anti-drug war movement?
You've found it
!