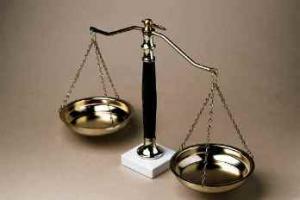 The
Smarter Sentencing Act
has just passed out of the Senate Judiciary Committee, we have learned -- and with a wide (and bipartisan) 13-5 margin.
As before, see our Twitter page for some of the on-site reports.
Good news -- more hopefully to come soon.
Looking for the easiest way to join the anti-drug war movement?
You've found it
!