They just keep on coming -- polls showing a majority nationwide in favor of marijuana legalization. The latest is from NBC News and the Wall Street Journal.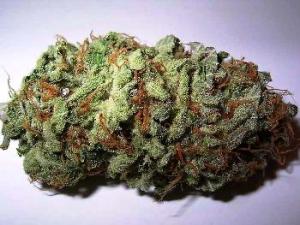 In the
WSJ.NBC poll
(the marijuana question is question 20) released yesterday, a solid 55% majority said they favored allowing adults to buy small amounts of marijuana from state-licensed businesses. That's in line with
a slew of recent polls
showing support for marijuana legalization either at the tipping point or beyond it.
The WSJ/NBC poll showed the strongest support for legalization coming from voters under 35, nearly three-quarters of whom favored it. Support declined with age: Among 35-to-49-year-olds, support was at 51%; among the 50-to-64 age group it was 49%; among senior citizens, it declined to 38%.
Democrats were strongly in favor (66%); Republicans were not (38%).
Support was steady at near 55% across education levels, from high school to post-grad.
We are living a sea change.
Looking for the easiest way to join the anti-drug war movement?
You've found it
!