A bill that would have legalized marijuana in the Aloha State died in a state Senate committee Thursday, but a decriminalization bill still lives.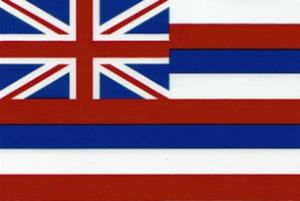 Senate Bill 2733
was "deferred" in committee, or, as Sen. Will Espero, chair of the Public Safety Committee said in remarks reported by the
Associated Press
, "At this time, the legalization bill is dead."
But a decriminalization bill, Senate Bill 2358, still lives.
The AP reported that decrim got a much less frosty reception than the legalization bill, so stay tuned.
Looking for the easiest way to join the anti-drug war movement?
You've found it
!