I'm driving from eastern South Dakota to Denver Friday in preparation for the 4/20 weekend there.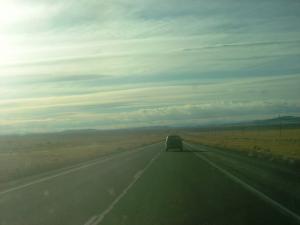 660 miles of lonely prairie, until the Rockies rise in the distance.
The High Times Cannabis Cup is going on, and there's the 4/19-4/20 event at the civic center. Pot is legal in Colorado, but smoking it in public isn't. It'll be interesting to see how the Denver PD responds.
I expect to interview a retail outlet owner, among other people, too. I'll be writing about this next week, but first I have to drive from Denver to Northern California. I should be back in the regular swing next Wednesday.
Looking for the easiest way to join the anti-drug war movement?
You've found it
!