The White House announced this morning that President Obama had granted commutations to eight federal prisoners, including poster boy for drug war excess Clarence Aaron, who has served more than 20 years.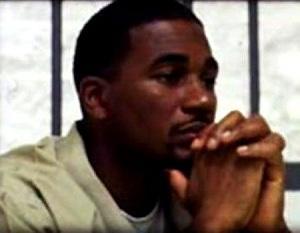 These are commutations--not pardons--which means that people actually still serving time will shortly walk out of prison, as opposed to people who received pardons long after they were actually released.
The sentencing reform group Families Against Mandatory Minimums (FAMM) said four of its supporters, including Aaron, had had their sentences commuted. The group also said it expected four more crack cocaine offenders to be named as having received commutations as well.
In the White House statement, President Obama acknowledged that commuting the sentences of a handful of prisoners was only a first step:
"Commuting the sentences of these eight Americans is an important step toward restoring fundamental ideals of justice and fairness," the president said. "But it must not be the last. In the new year, lawmakers should act on the kinds of bipartisan sentencing reform measures already working their way through Congress. Together, we must ensure that our taxpayer dollars are spent wisely, and that our justice system keeps its basic promise of equal treatment for all."
We'll have a fuller write-up on this good news later today, but we thought you would want to hear as soon as we did. .
Looking for the easiest way to join the anti-drug war movement?
You've found it
!