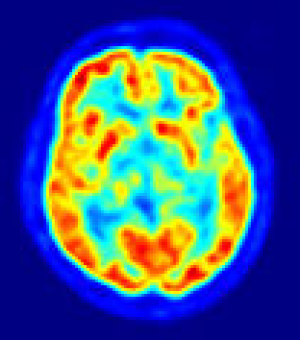 I have a feeling they won't be mentioning this in DARE class.
A new British study finds children with high IQs are more likely to use drugs as adults than people who score low on IQ tests as children. The data come from the 1970 British Cohort Study, which has been following thousands of people over decades. The kids' IQs were tested at the ages of 5, 10 and 16. The study also asked about drug use and looked at education and other socioeconomic factors. Then when participants turned 30, they were asked whether they had used drugs such as marijuana, cocaine and heroin in the past year.

Researchers discovered men with high childhood IQs were up to two times more likely to use illegal drugs than their lower-scoring counterparts. Girls with high IQs were up to three times more likely to use drugs as adults. [CNN]
So much of what we've been told about drugs and drug users turns out to be the opposite of the truth, it's amazing that the anti-drug fanatics are able to find any audience at all anymore. News like this comes as a surprise only if you understand remarkably little about what drugs actually are and why people use them.
It ought to be intuitive that the curiosity which comes along with above-average intelligence would also be correlated with a heightened interest in experiencing altered states of consciousness. No doubt, a little extra brain-power also serves to inoculate against believing a lot of the BS we're fed about how certain substances will turn your brain into a turnip.
Follow me on Twitter
Looking for the easiest way to join the anti-drug war movement?
You've found it
!