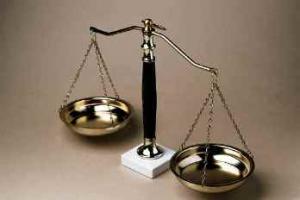 The Fair Sentencing Act of 2010 was signed
a year ago today
, providing the first relief for federal crack cocaine defendants. Sentencing reform, civil rights and racial justice advocates had worked on the issue for nearly 20 years.
Crack cocaine sentences are still more severe than those for powder cocaine -- it still takes 18 times as much powder cocaine to trigger some notably severe sentences as it does of crack cocaine. So the efforts continue. We have an online action alert on this issue, not yet publicized, but
ready for action here
.
Looking for the easiest way to join the anti-drug war movement?
You've found it
!