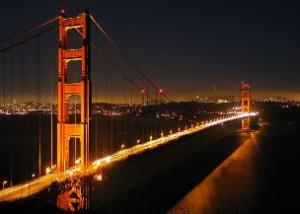 Norm Stamper, former police chief of Seattle, wants all of us to
support California's Prop 19
initiative to legalize marijuana this November. He writes about it in
The Huffington Post
this week.
To make sure we realize that "We Are All Californians" really means
all
of us, Norm details 19 different groups of people who should support marijuana legalization. Well worth the read, I'm sure you'll agree.
While I personally don't plan to move to California even if Prop 19 passes (I'm sure some of you will), I do intend over the next two months to demonstrate that I Am A Californian. Will you?
Looking for the easiest way to join the anti-drug war movement?
You've found it
!