A Florida sheriff's narc resigns after being accused of sexual assault, and more. Let's get to it: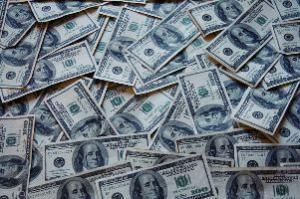 In Stuart, Florida,
a Martin County sheriff's narcotics detective resigned Tuesday
following a criminal investigation into accusations of sexual assault. Detective Michael Oliver w, a 10-year veteran, went down after the sheriff's heard from the boyfriend of one of Oliver's snitches, who said that Oliver had sexually assaulted her at her home. Investigators from neighboring St. Lucie County found that Oliver deleted text and phone records from that night and lied to detectives about being at her home. GPS records put him there. Although the detectives wanted to arrest Oliver, the local prosecutor declined, saying that because the snitch had a criminal record with seven felonies, more evidence was needed. Martin County prosecutors have had to drop some 40 drug cases in which Oliver was involved. The sheriff said if Oliver had not resigned, he would have been fired for violating departmental policies.
In Media, Pennsylvania, a Delaware County jail guard was arrested last Tuesday on charges she tried to smuggle drugs into the George W. Hill Correctional Facility. Chloe Vadel, 24, went down after investigators were tipped off that she was planning a drug delivery that day. They confronted her with their suspicions and she agreed to a search of her vehicle, which turned up suboxone and possibly synthetic marijuana and marijuana. She is charged with attempting to smuggle drugs into a correctional facility.