Florida Republican lawmakers continue to try to intervene in the state's medical marijuana program, the South Dakota Senate agrees to a medical marijuana delay but only if pot is decriminalized now, and more.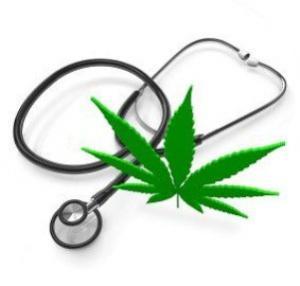 Florida
Florida Bill to Cap THC Levels for Medical Marijuana Wins Committee Vote. The House Professions and Public Health Subcommittee voted Tuesday to advance a bill that would cap THC levels in medical marijuana at 10% and 15% for edibles. The vote to advance HB 1455 came despite testimony from doctors and patients that the measure was an assault on medicine. It still needs to be approved by the House Health and Human Services Committee and the House Health Care Appropriations Committee before going to a House floor vote.
South Dakota
South Dakota Senate Agrees to Medical Marijuana Program Delay, But Only with Decriminalization Now. The Senate approved a House bill to delay implementation of the state's voter-approved medical marijuana program, HB 1100, but only after dramatically amending it to include the immediate decriminalization of up to an ounce of marijuana and repeal of the state's unique felony drug ingestion law. Now, the House and Senate have to try to come to an accord over the bill, most likely in conference committee.
Tennessee
Tennessee Medical Marijuana Bill Advances. The Senate Government Operations Committee last Wednesday approved SB0854/HB0621, the Tennessee Medical Cannabis Act. It is a full-fledged medical marijuana bill that would allow use of the substance for a set of specified qualifying medical conditions. The bill now heads to the Senate Judiciary Committee.