Louisiana is one signature away from marijuana decriminalization, Colorado's governor signs a bill tightening up medical marijuana regulations, and more.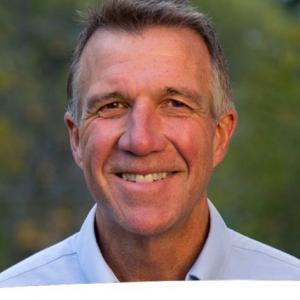 Marijuana Policy
Connecticut Senate Approves Marijuana Legalization Bill. The Senate early Tuesday approved a marijuana legalization bill, Senate Bill 1118. The House is set to take up the bill Wednesday, the end-of-session deadline. The bill is the product of weeks of negotiations between Gov. Ned Lamont (D) and legislative leaders, and final language was only introduced on Saturday.
Louisiana Marijuana Decriminalization Bill Goes to Governor's Desk. With a final vote in the Senate Monday, a bill to decriminalize the possession of up to 14 grams of marijuana, House Bill 652, is now headed for the desk of Gov. John Bel Edwards (D).
Nevada Governor Signs Bill Legalizing Marijuana Consumption Lounges. Gov. Steve Sisolak (D) last Friday signed into law a bill that paves the way for marijuana consumption laws in the state, Assembly Bill 341. It creates two new licensing categories for marijuana businesses, "retail cannabis consumption lounge" and "independent cannabis consumption lounge."
Vermont Governor Signs Marijuana Social Equity Bill. Gov. Phil Scott (R) has signed into law Senate Bill 25, which will establish a fund to help people of color and others affected by past marijuana laws open businesses in the new marijuana market. Retail marijuana sales are set to begin in October 2022 after a bill allowing them passed last year.
Medical Marijuana
Colorado Governor Signs Medical Marijuana Restrictions Bill. Gov. Jared Polis (D) on Monday signed into law House Bill 1317, which includes added medical and mental health reviews during patient applications, an expanded medical marijuana tracking system, and a required dosage amount.
Pennsylvania House Approves Making Medical Marijuana Pandemic Revisions Permanent. The House on Monday approved a bill which would make permanent changes temporarily put in place during the coronavirus pandemic. Under the bill, patients could continue to pick up their medicine outside a dispensary instead of coming into the building and could purchase a three-month supply instead of a one-month supply. The measure now heads to the Senate.