An Ohio marijuana legalization initiative hits a roadblock, an Arizona marijuana legalization initiative sees the field clear, and more.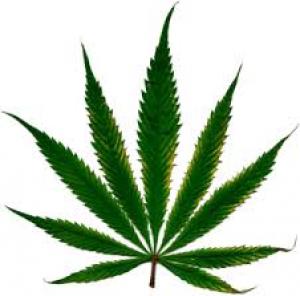 Marijuana Policy
Arizona Legalization Initiative Bid Fails, Clears Way for Smart and Safe Legalization Initiative. And then there was one. The Arizona Cannabis Chamber of Commerce has given up on plans for a legalization initiative and is instead endorsing a rival initiative, the Smart and Safe Arizona Act. The Smart and Safe Arizona Act campaign has already gathered more than 270,000 raw signatures, almost guaranteeing that it will qualify for the ballot. It needs 237,000 valid voter signatures by July 2. It has also raised $1.6 million.
Ohio Attorney General Rejects Language of Legalization Initiative. Attorney General Dave Yost (R) has rejected the language for a proposed constitutional amendment to legalize marijuana. Yost said the proposed language makes unsupported statements and fails to note the amendment would be written into the constitution. Backers can make changes and resubmit it, but the clock is ticking. They only have until July to get it approved and gather 440,000 valid signatures.
Medical Marijuana
Missouri Senate Passes Ban on Medical Marijuana-Infused Candies. The Senate has passed that would ban marijuana-infused candy for medical use in what supporters said was a bid to prevent children from accidentally eating marijuana. The measure would ban candy such as lollipops, cotton candy and fruit and animal-shaped edibles that could appeal to children. The bill now goes to the House.