Louisiana's medical marijuana program is set to expand, Ohio regulators recommend adding a new qualifying condition for medical marijuana, and more.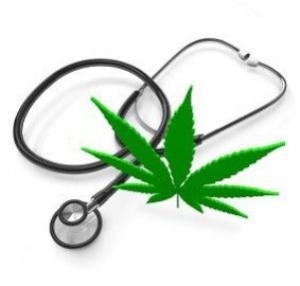 Louisiana
Louisiana Governor Signs Medical Marijuana Expansion Bill. Gov. John Bel Edwards on Monday signed into law House Bill 819, which broadly expands the state's medical marijuana program. Now, doctors will be able to recommend medical marijuana for any patient they think it will help.
Nebraska
Nebraska Medical Marijuana Initiative Campaign Still Seeking Signatures. Backers of a medical marijuana initiative say they have some 60,000 valid voter signatures, but that's only half the total they need to qualify for the ballot. Nearly 50,000 of those signatures were gathered before lockdowns imposed because of the coronavirus, which brought signature-gathering to a near halt for months. Now, the campaign has less than a month to gather another 60,000 valid voter signatures.
Ohio
Ohio Regulators Recommend One New Qualifying Condition, Reject Two Others. A state medical board committee has recommended adding cachexia, or wasting syndrome, to the state's list of qualifying conditions for medical marijuana. The committee rejected adding autism and anxiety, though. The board will finalize the decision during a board meeting next month.