New York's reformed marijuana decriminalization, which will end arrests for public possession or smoking, is now in effect, and more.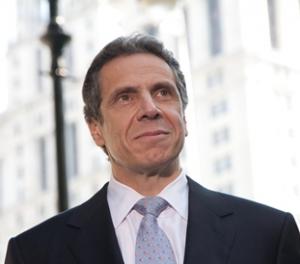 Marijuana Policy
New York's Marijuana Decriminalization Reform Now in Effect. A bill deepening the state's decriminalization went into effect today. Now, people can publicly possess up to two ounces of marijuana or smoke it without criminal penalties. That's because the new law changes Marijuana Possession in the Fifth Degree from a low-level misdemeanor to a non-criminal violation, meaning police cannot arrest offenders, only ticket them. Although the state decriminalized possession in the 1970s, police in New York City arrested tens of thousands of people for public smoking or possession using that charge -- including people whose marijuana only went into public view after police ordered them to show it.
Harm Reduction
Protest at New York Governor's Manhattan Office Over Slow Progress on Safe Injection Sites. Dozens of harm reduction activists blocked entrances to Gov. Andrew Cuomo's (D) midtown Manhattan office on Wednesday as they demanded he approve a city plan to open four "overdose prevention centers" (safe injection sites). The city had announced the plan more than a year ago but it seems stalled, and activists lay most of the blame on Cuomo, whom they accuse of intentionally delaying a mandated review of the program by the state Department of Health. Thirteen people were arrested amid chants of "Cuomo lied, people died."