Regulators in Michigan and Ohio slow things down, the New York Assembly approves medical marijuana for opioid addiction, and more.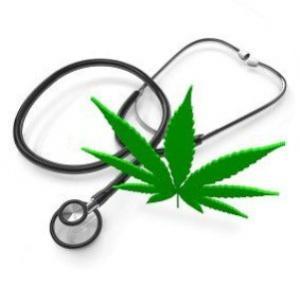 Michigan
Michigan Regulators Leave Medical Marijuana Companies Hanging for Another Month. The state Medical Marijuana Licensing Board announced last Friday that it was canceling its meeting set for Monday, leaving 17 medical marijuana companies in the lurch. The board will not meet again for another month. It was supposed to issue permits to four cultivation operations, a transport company, a dispensary and a processor, and it was also scheduled to consider prequalification for licensure for another 10 businesses. So far, 212 businesses have applied for licenses; none have been issued.
New York
New York Assembly Approves Medical Marijuana for Opioid Addiction. The Assembly last Wednesday overwhelmingly approved a bill that would let medical marijuana be used to treat opioid addiction. The bill is A 9016. A Senate companion measure has been stuck in the Health Committee since January.
Ohio
Ohio Medical Marijuana Sales Delayed. The state Department of Commerce announced last Wednesday that patients would not be able to buy medical marijuana on September 8, the anticipated start date for the program. Sales may not begin for weeks after that, and supply is likely to be initially limited.
South Carolina
South Carolina Voters Approve Medical Marijuana Question on Democratic Ballot. Voters in the state's Democratic primary Tuesday overwhelmingly approved a non-binding question asking if they supported passing a law to allow doctors to prescribe marijuana to patients. The question passed with 81% of the vote. While medical marijuana bills have moved in the legislature, none has yet passed.
[For extensive information about the medical marijuana debate, presented in a neutral format, visit MedicalMarijuana.ProCon.org.]